Meet the Team at Stanford Dental & Orthodontics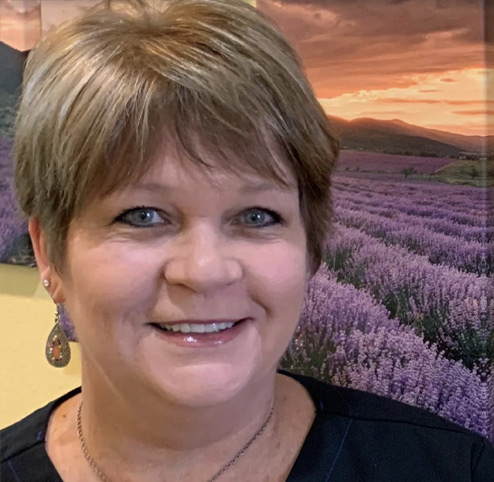 Alice Anderson

Registered Dental Hygienist
My name is Alice Anderson. I am a Registered Dental Hygienist. I started in the dental profession as a Registered Dental Assistant in 1984. My experience as a Registered Dental Assistant inspired me to further my career and become a Registered Dental Hygienist, graduating in 2001. Dental Hygiene has been the most rewarding career I could of chosen. It is both personally and professionally very satisfying. The driving force to stay in the dental field for the last 37 years has been the patient's success at achieving excellent oral hygiene and keeping their beautiful smile for the rest of their lives.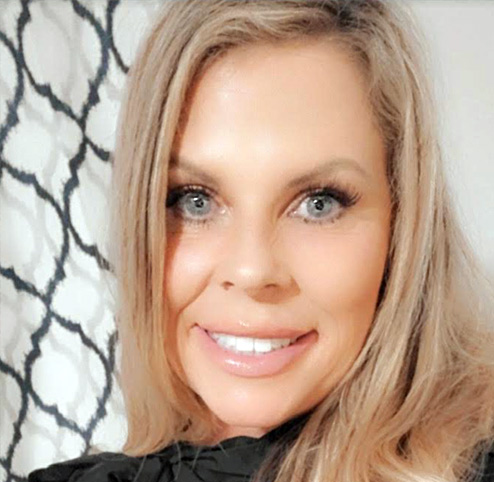 Laura Elting

Regional Manager
My name is Laura and I am proud to say that I am the Regional Manager for Rooprai Dental Corporation. I have been in the dental industry for 30 years. I fell in love with dentistry the first time I assisted in a filling procedure and witnessed the art & transformation of a tooth. I continue to fall in love every time I witness a patient that becomes more confident with their smile, that we as a team helped transform. My passions include painting, sketch drawings, and baking. I also love nature and being outdoors.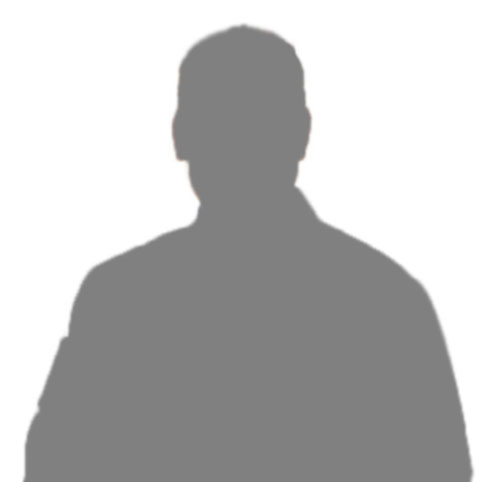 Darcy Wilbur

Office Manager
My name is Darcy and I am the Office Manager of Broadstone Dental our Folsom office. I have been in Dentistry for over 40 years. I started my career in Oral surgery. The feeling of gratification comes when you see a patient who is no longer in pain or suffering. Especially when you know what you are doing is helping people feel better. I love to cook and work with my community. I especially love helping people in need especially children.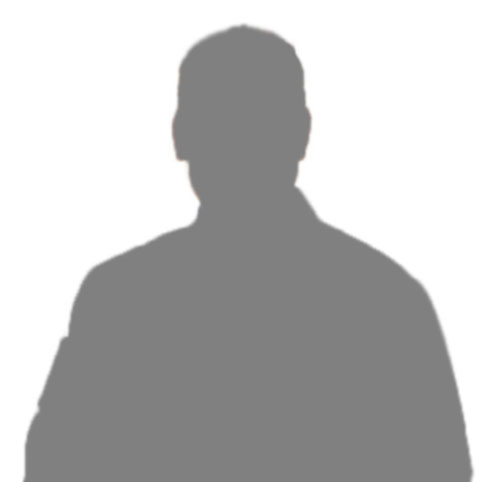 Brenda

Front Office Receptionist
Bio Coming Soon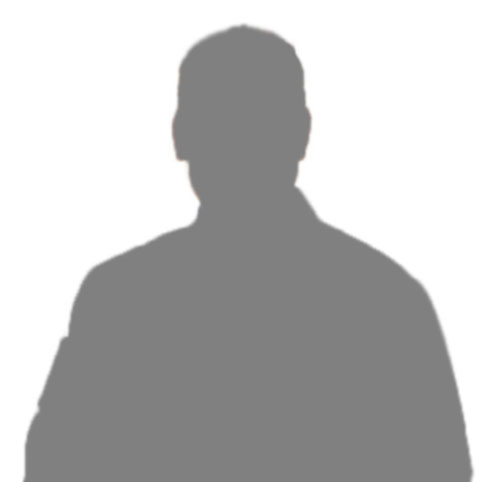 Taylor Smith

Treatment Coordinator
Hi my name is Taylor smith, What I love about my job is being able to transform our patients lives by providing them with confident smiles & by fulfilling their dental needs. What sparked my interest was that my mother has always been in the dental field. I enjoy going to the movies, going on hikes, and hanging out with friends.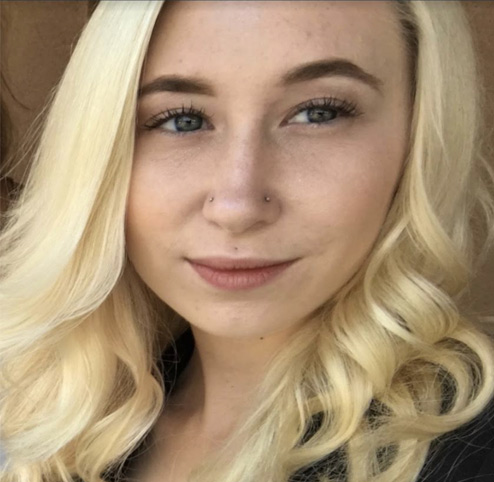 Kelsie kerr

Registered Dental Assistant
Bio Coming Soon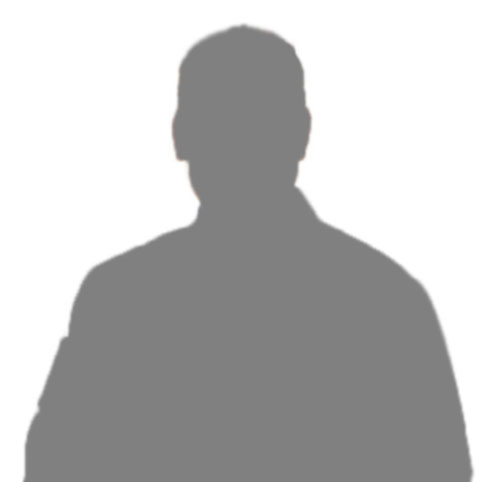 Satinderjit Kaur

Registered Dental Assistant
My name is Satinderjit Kaur and I have been working in the Dental field for 10 years. I love working as dental assistant because I get to see the patients walk out of the office with big smiles and that is priceless. In my spare time I like to read, spent time with my nephews, and cook.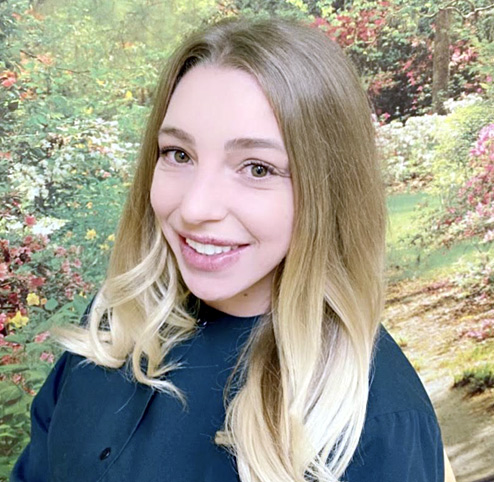 Charlotte Stihl

Registered Dental Assistant
I graduated from my dental program in 2014, so I've been in the field for around 6 1/2 years. I love so many things about the dental field but one of my favorite parts is being able to spread cheer with an up-beat personality. People don't always like coming to the dentist and I love the opportunity to make them feel comfort and provide them a better atmosphere. Aside from teaching oral hygiene, I love being out in the nature; I enjoy snowboarding in the winter and wakeboarding in the summer.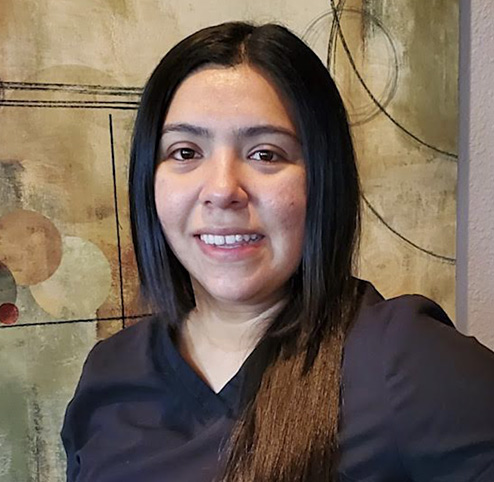 Daisy Garcia

Dental Assistant
Bio Coming Soon